We speak to plenty of people who have approached their Bank or Building society for a mortgage only to be told that it is not affordable, it doesn't fit their lending criteria or their employment status is not acceptable.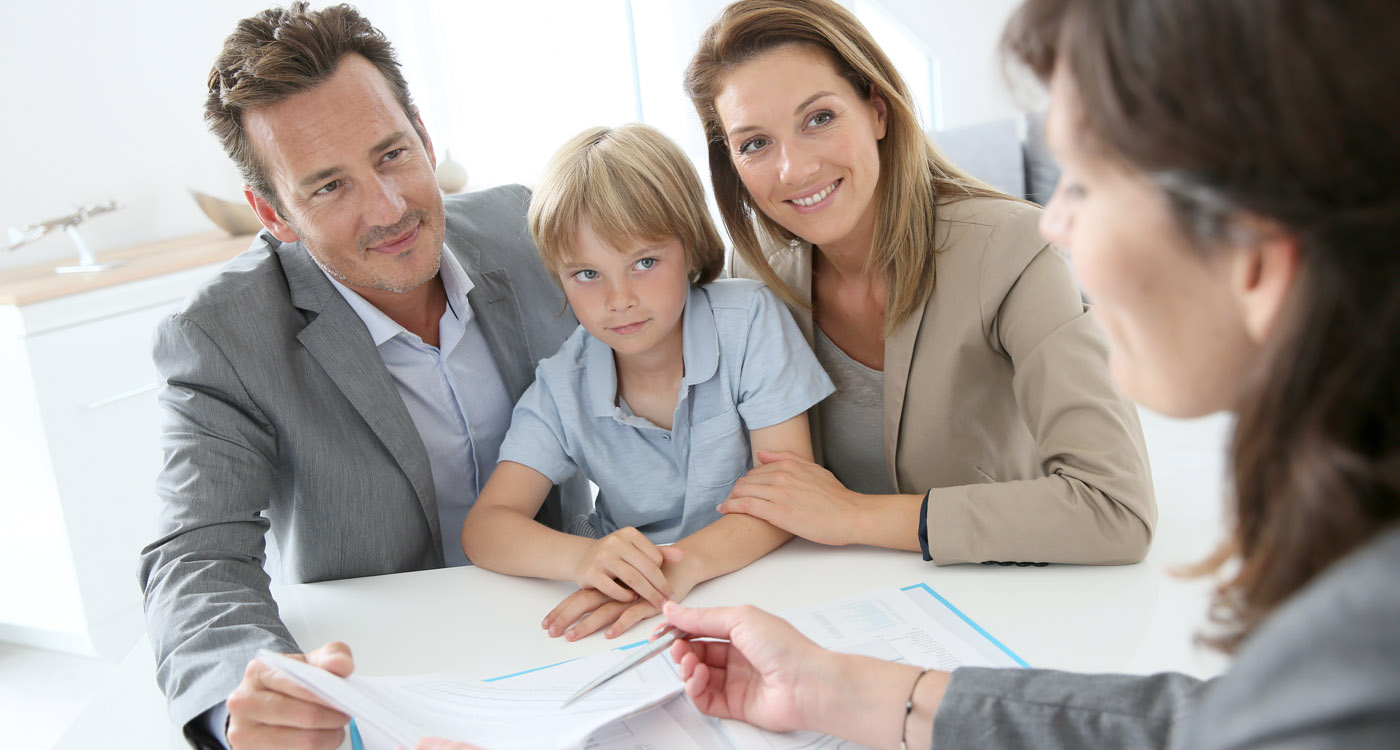 Basically your profile does not fit with your Banks' lending policy.
Unless you know each Bank's lending criteria inside out, it really is akin to sticking your finger in the air and deciding who to approach next.
We are 'whole of market' mortgage advisors which means that we cater our advice to suit your unique circumstances and find the right lender for you at the first time of asking. This saves you time and hassle in trawling for the right deal that regularly can only be accessed by mortgage brokers in the first place.
By making an enquiry through us, you are giving yourself the very best opportunity of finding the right mortgage deal.
Below are just a few of the mortgages that we specialise in.
One year's accounts
95% Mortgages
Find out more
If you would like to know more about the services View Finance offer please feel free to call us on 0333 320 8658 or click on the button below to fill out an online enquiry form.