Our advisors are not just experienced in arranging mortgages but also the products that protect your home, your health, your income and your family. We will advise on how to comprehensively cover you for all eventualities.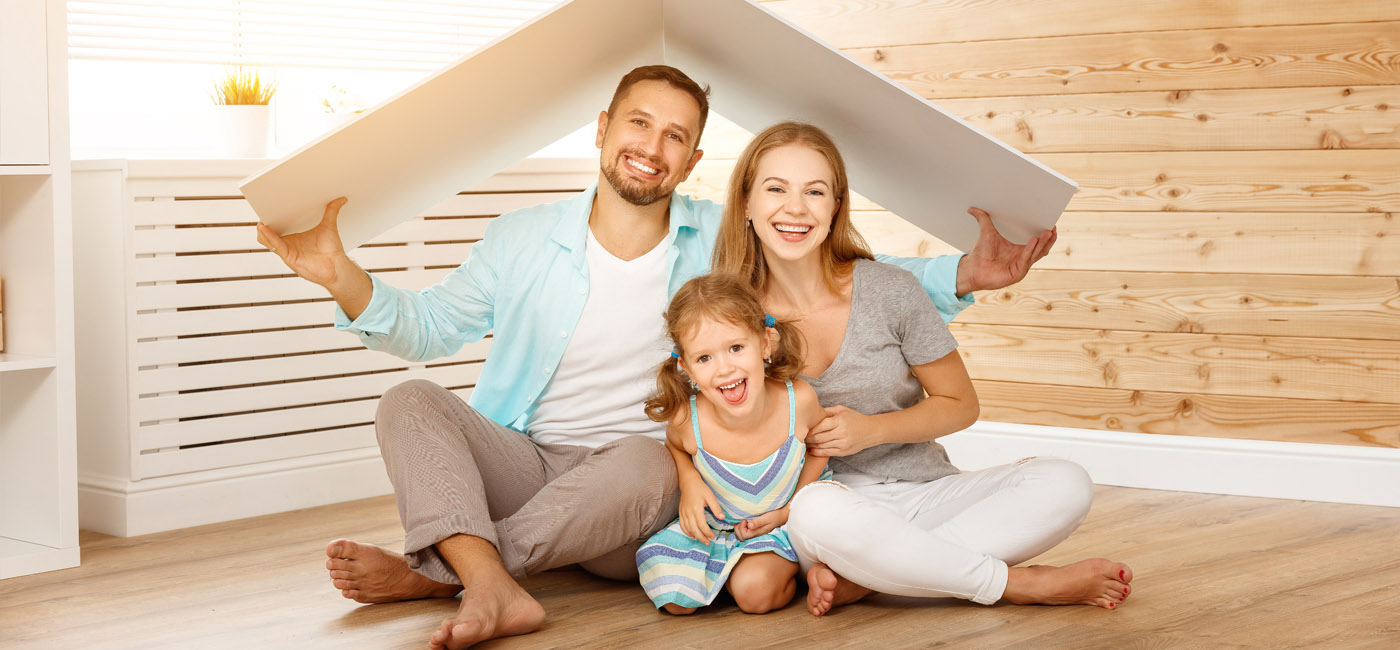 Life Insurance
Life insurance can cover you specifically to protect the mortgage sum that you owe, any residual debt outside of your mortgage balance, a business venture, your regular income, or it can be simply to protect your family should the worst happen. Like your mortgage needs this will be specific to your circumstances.
Critical Illness Cover
This cover is designed to protect against diagnosis of a Critical Illness and pay out a lump sum to protect an asset, family or just as an income replacement whilst recovery is underway. It can be joined to a life cover policy or taken out as cover in its own right.
Income Protection
Often overlooked, income protection can give you peace of mind by insuring your monthly income against an illness or accident that will keep you off work mid to long term. This will pay a fixed monthly sum, replacing a pre-determined amount.
The Right Choice
Our whole of market experts can take care of all of your insurance requirements and ensure that you receive the right advice to provide for your individual needs.
Buildings & Contents
Business Protection
Find out more
If you would like to know more about the services View Finance offer please feel free to call us on 0333 320 8658 or click on the button below to fill out an online enquiry form.