One of the biggest changes in the employment market is the change from the traditional PAYE type to self-employed. Industries that were once bastions of permanently contracted employees have changed and it is now commonplace to have jobs contracted out to limited companies, self-employed partnerships, or even individuals who are a limited company entity.  This can be an easier and more attractive way of working, until you approach your Bank about the possibility of obtaining a mortgage.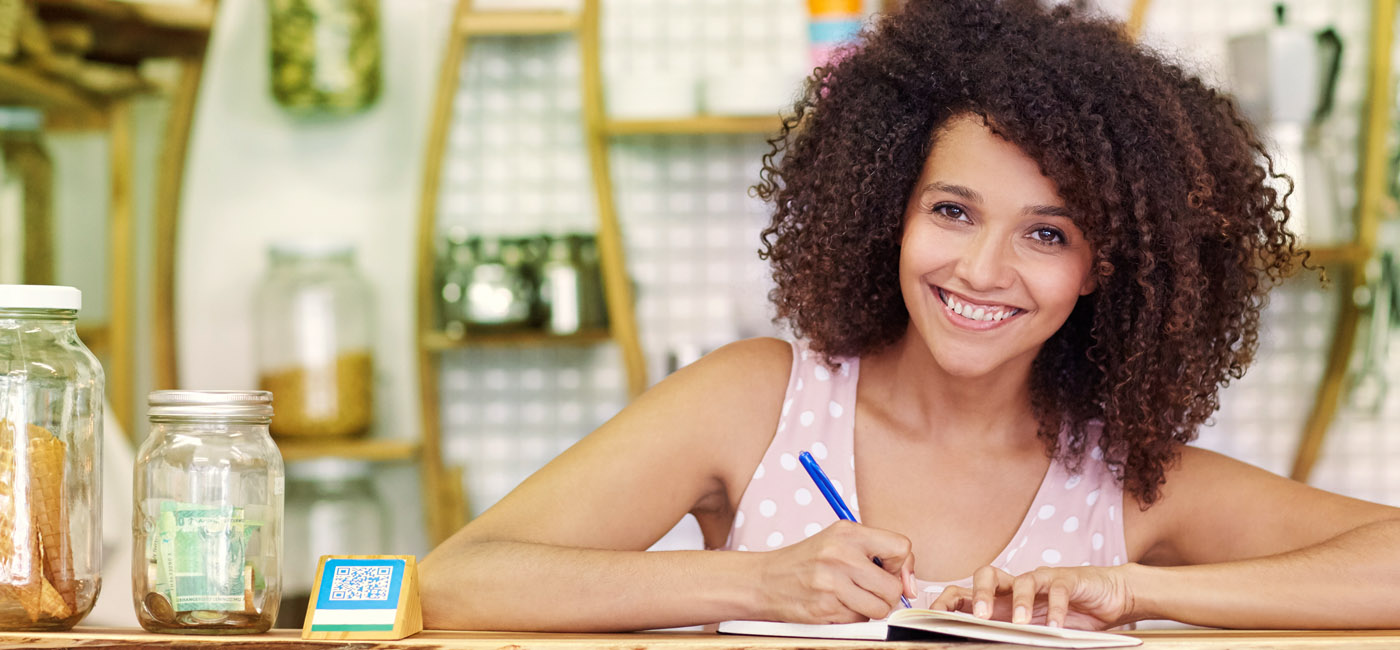 The days of self-certifying incomes are long gone and in the main for good reason.  The problem is other lending criteria has failed to take up the slack and produce a modern approach to this problem.
Most lenders are happy to lend on the back of 3 years accounts, but what if you do not have them and have only 2 years or even 1 year accounts?
We specialise in this field and have the knowledge and experience of placing Self-employed customers with the right lender.
Below are some examples of the type of Self-employed mortgages we deal with on a regular basis. If one of these fit your profile we can help you, simply make an enquiry and a specialist will contact you to go through your case in more detail.
Self-employed Declining profits mortgages
Find out more
If you would like to know more about the services View Finance offer please feel free to call us on 0333 320 8658 or click on the button below to fill out an online enquiry form.