A stable housing market needs first time buyers to have access to mortgages. All homeowners have at some point been first time buyers and this purchase is what gets everything moving. As long as there is sustainable income, the applicant is suitable risk and the property being purchased is sound security, there are good reasons for lenders to produce attractive products.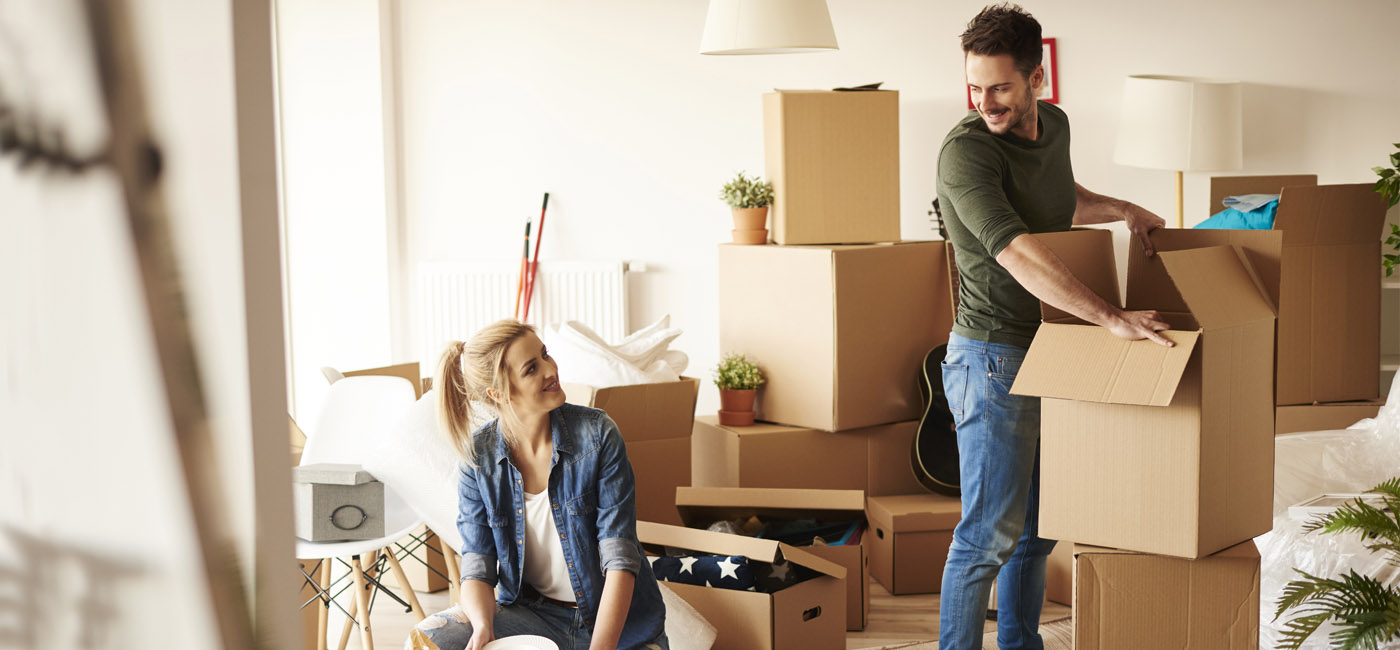 Having said that, it has never been so difficult to purchase your first home and equally as difficult to fund that purchase via a mortgage. Since the financial crisis of 2008/09 the disparity between what banks will lend and the deposit amount required by borrowers themselves has grown.
Another factor is that lenders have tightened their criteria surrounding income multiples. Gone are the days of 100% mortgages and 6x salary calculations. Post credit crunch the combination of large deposits and tight income multiples meant a hard slog for first time buyers.
Over time, interest rates have stabilised, job creation is on the up and a fresh emphasis on the housing sector has wetted the appetite of lenders for higher loan to value mortgages, more flexible affordability criteria and as a result things have changed.
At View Finance we specialise in obtaining mortgages on behalf of first time buyers. Whether you have had some bad credit, are using a gifted deposit, are looking for a 95% mortgage or have other challenges facing you we can help you through the process.
Read through the types of First Time Buyer mortgages to see if this fits your profile. Simply make an enquiry and a specialist will contact you to go through your case in more detail.
Find out more
If you would like to know more about the services View Finance offer please feel free to call us on 0333 320 8658 or click on the button below to fill out an online enquiry form.