​The ability to obtain a mortgage will largely depend upon when the bad credit was registered and the value of your purchase. The greater the deposit, the better chance you will have of a lender considering your application.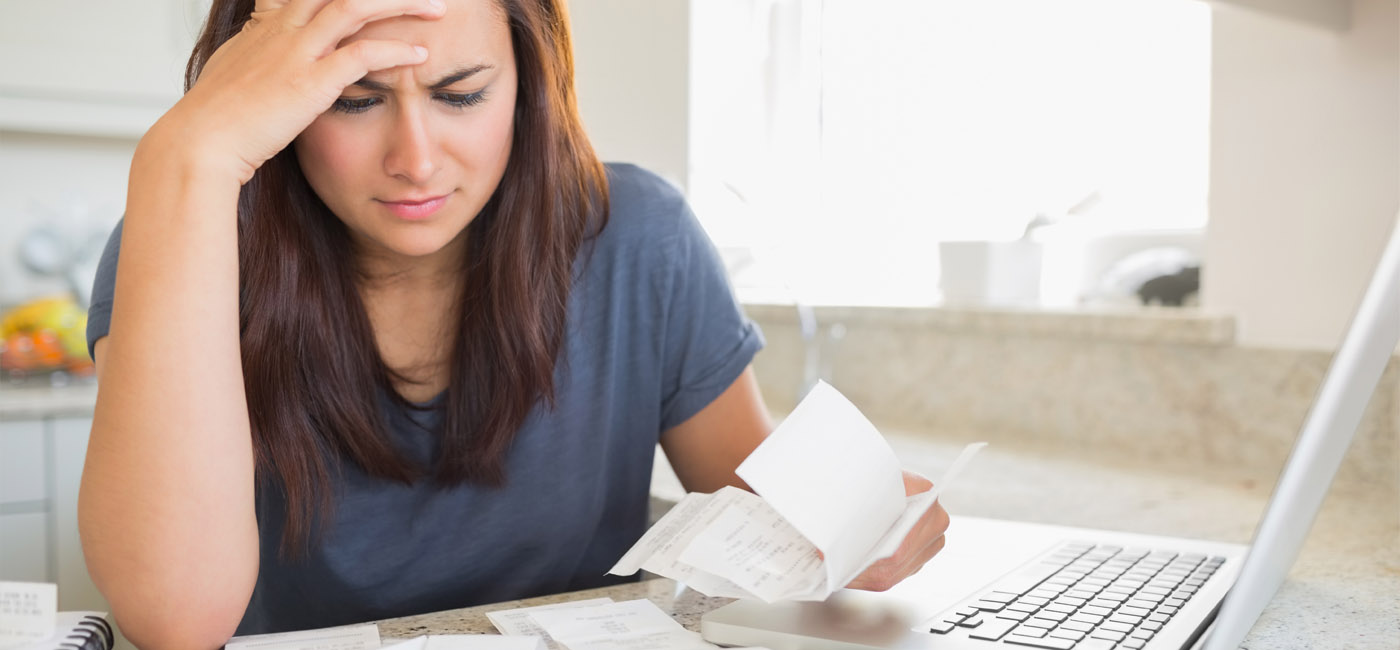 There are many lenders who are sympathetic to bad credit.  As we are a 'whole of market' specialist, you can be sure that we will attempt to find the right deal to match your circumstances.
The key to finding the right deal for you comes down to each Banks lending criteria. This is in effect a rule book for mortgage brokers to follow and with the number of different lenders around, it is a bit of a minefield patching together the different information that each lender will need.
View Finance has the knowledge of understanding credit reports, matching them up with the right deal and determining what might be possible.
You should be aware that the terms of a bad credit mortgage are likely to be less favourable than for someone with a better credit score meaning your interest rate may be at the higher.  This is to offset the higher risk you are deemed to pose to lenders. You may be asked to put up a higher deposit than with a conventional mortgage.  
​
Read through the types of adverse credit to see if this fits your profile. Simply make an enquiry and a specialist will contact you to go through your case in more detail.
Find out more
If you would like to know more about the services View Finance offer please feel free to call us on 0333 320 8658 or click on the button below to fill out an online enquiry form.