Here at View Finance we offer advice on more than just mortgages. Our advisers are also experienced in how to cover you for all eventualities you may face in life. We can do our best to take care of your insurance requirements and we will tailor the advice we give in order to meet your individual needs. Read on for more information about what we offer.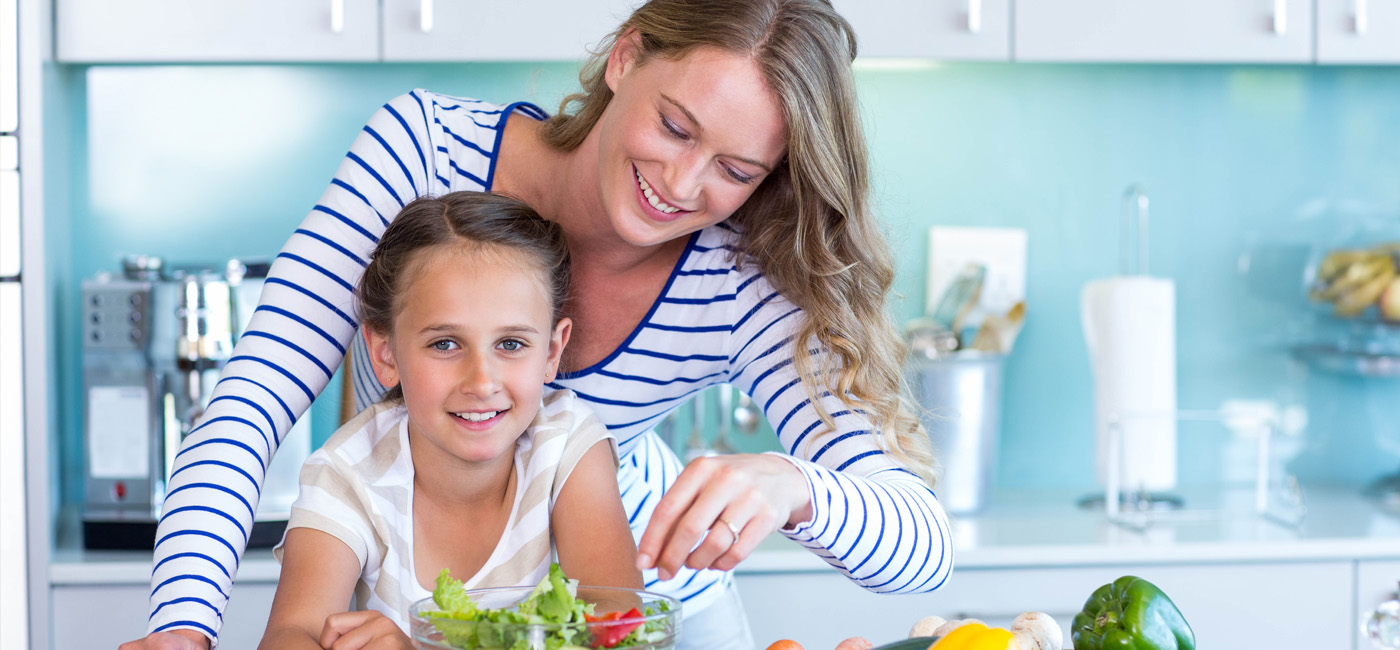 In the ups and downs of life, illness can strike at any time and, in your best interests, it is good to be prepared should this ever happen to you or a loved one.
Critical Illness Cover is a type of insurance. It is not the same as life insurance; it helps to financially aid you and your loved ones if you have been diagnosed with a specific condition. With this support, you can worry less about paying bills if you possibly are unable to work or you can use the cover to pay for treatments should you require them. You will receive the payment in a lump sum, if your critical illness or surgery meets the policy definition. Critical Illness Cover does not usually pay out if the client passes away – this is where you will have to look into life insurance instead. You will need to consider carefully before taking the cover out how much money you will want to put away for it – think about what amount of money you will need to cover utility bills, a mortgage and general living costs. 
It must be understood that Critical Illness Cover does NOT cover ALL illnesses. It can vary from policy to policy; however, all standard illness conditions are covered across the board. These include: Alzheimer's disease, HIV/AIDs, stroke, heart attack and some types of cancer. Your policy will have a full summary of the conditions it will cover.
When applying for the policy, insurers will ask for your medical history, so if you have a pre-existing condition you must let them know. Some conditions can leave you at risk of further illness which could result in the insurer deciding not to accept your application – please note that this is not always the case; it is worth speaking to an adviser to find out more.
Do you need Critical Illness Cover?
Like with any insurance, applying for Critical Illness Cover is a choice. However, it is advised if you fall under the following circumstances.
You may want to consider taking out a policy if:
You depend mostly or entirely on your salary to provide for and support yourself and/or your family.
You have an insufficient amount of savings to live off if you do fall critically ill and can no longer work.
Your job doesn't have any employee benefits when concerning taking prolonged periods of time off work due to illness – you could still receive unemployment benefits, however if you feel you would need more to cover your living costs then it would be worth applying for the CI Cover. 
The Right Choice
Our whole of market experts can take care of all of your insurance requirements and ensure that you receive the right advice to provide for your individual needs.
Buildings & Contents
Business Protection
Find out more
If you would like to know more about the services View Finance offer please feel free to call us on 0333 320 8658 or click on the button below to fill out an online enquiry form.