Remortgaging is the term given to the process of switching onto a new mortgage deal. This can be with the same or a different lender. The most common time to remortgage is when the fixed, tracker or discounted rate on your mortgage ends. At this point you will be moved onto your current lender's standard variable rate (SVR) historically this will be higher than the rates available on new mortgage deals, which is why so many people switch at this point.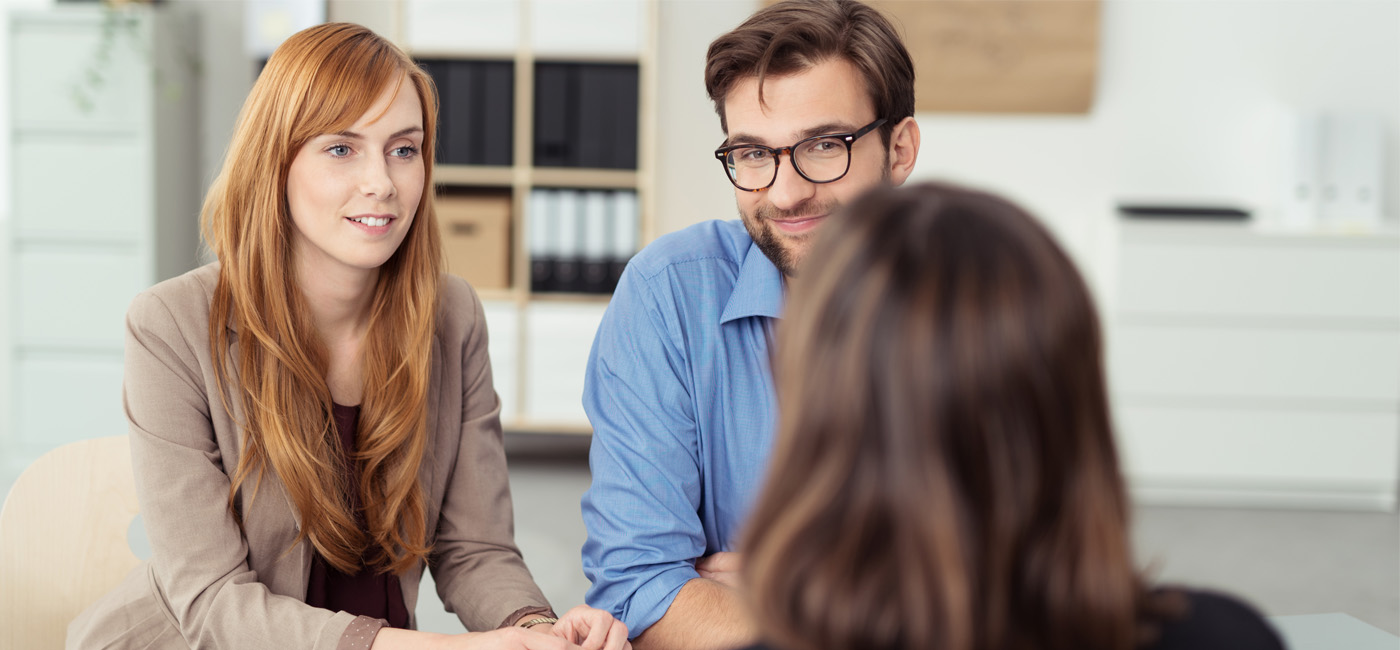 Depending on your circumstances, remortgaging could save you a lot of money by reducing your monthly repayments. Many customers that we speak with are paying more on their monthly payments than they need.
There are many reasons for looking to remortgage not just saving money on your current home borrowing. You may want to raise capital for debt consolidation, home improvements, to purchase a second property or even a dream holiday that you have always wanted. It may be that you are still on an interest only mortgage and want to switch to a repayment to ensure your debt is paid down.
Whatever your remortgage needs are our expert advisors have the experience and skills to give you the right advice and ensure that your requirements are met. Give us a call or simply make an enquiry online and we will be more than happy to take you through the process with the minimum of fuss.
Read through the types of adverse credit to see if this fits your profile. Simply make an enquiry and a specialist will contact you to go through your case in more detail.
Divorce Proceedings
Dream Holiday
Find out more
If you would like to know more about the services View Finance offer please feel free to call us on 0333 320 8658 or click on the button below to fill out an online enquiry form.