Family Income Benefit is another type of life insurance. If you take out a plan, it means that your family and loved ones will receive a regular income if you pass away during the term of your policy. If it is your income that you and your family rely on to cover household costs and living expenses, then this may be the right thing for you.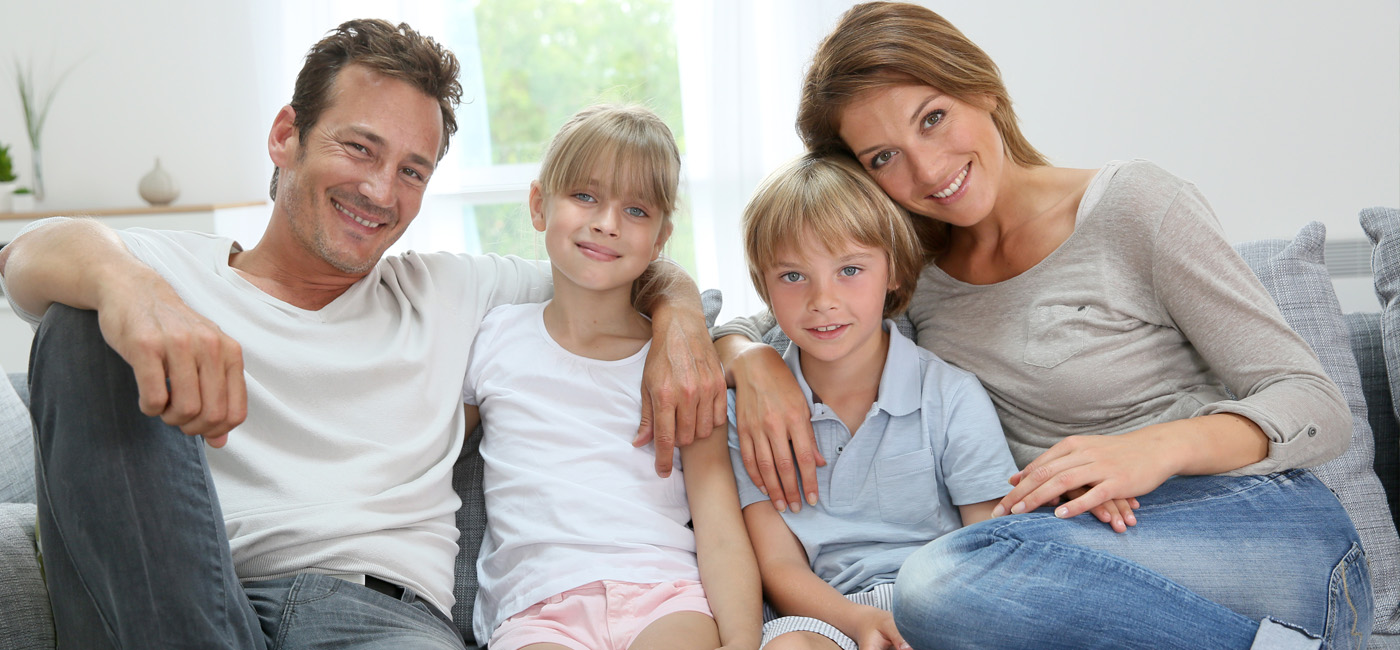 The insurance will pay out for a set amount of time known as a term. When this term ends, the payments will stop. If you take out a policy that runs for 20 years, and then pass away 2 years into it, your family will receive the payouts for the next 18 years (the rest of the term), after which they will stop. The payments will only begin once you pass away, meaning the policy could potentially only offer payouts for a small number of years – speak to one of our advisers today on 0333 320 8658 so we can help to find the best policy term for you. 
Should you consider taking out a policy?
As mentioned above, if you provide the majority of household income for your family, you may want to consider taking out a Family Income Policy as it can help to provide some relief for your loved ones after the loss of your income. 

The amount of cover you get will be a personal decision. Take into consideration what your family will need and how long they will need it for. For an example, if you have younger children you may want to take out a cover that will provide for them for the duration of their childhood, or perhaps for the costs of educational fees. It is important to work out what costs you may need to cover in day to day life, and factor in the potential of general cost increases. 

If you believe your family would benefit from this it is definitely worth looking into, as it can make a huge difference to the well-being of your loved ones in times of hardship. 
The cost of Family Income Benefits can vary. It comes down to your age, lifestyle, general health and how long you want your term to be. You can choose between types of income benefit too, including level income which is where the monthly payments will stay the same throughout the term, or a rising income where the payments will increase by a set amount each year.
To have a further look into what your options may be, or for any more information on Family Income Benefits, please contact View Finance today on 0333 320 8658 or via our email info@viewfinance.co.uk 
One of our highly experienced advisers will be more than happy to guide you to the best policy for your individual circumstances. 
 
The Right Choice
Our whole of market experts can take care of all of your insurance requirements and ensure that you receive the right advice to provide for your individual needs.
Buildings & Contents
Business Protection
Find out more
If you would like to know more about the services View Finance offer please feel free to call us on 0333 320 8658 or click on the button below to fill out an online enquiry form.