Income protection is an insurance policy. If you find yourself unable to work due to illness or an injury, Income Protection insurance will provide a pay out to cover your loss of income. It usually pays out until you can return to work, you retire or until you pass away. Short term income protection policies are also available, lasting for one to two years and costing less.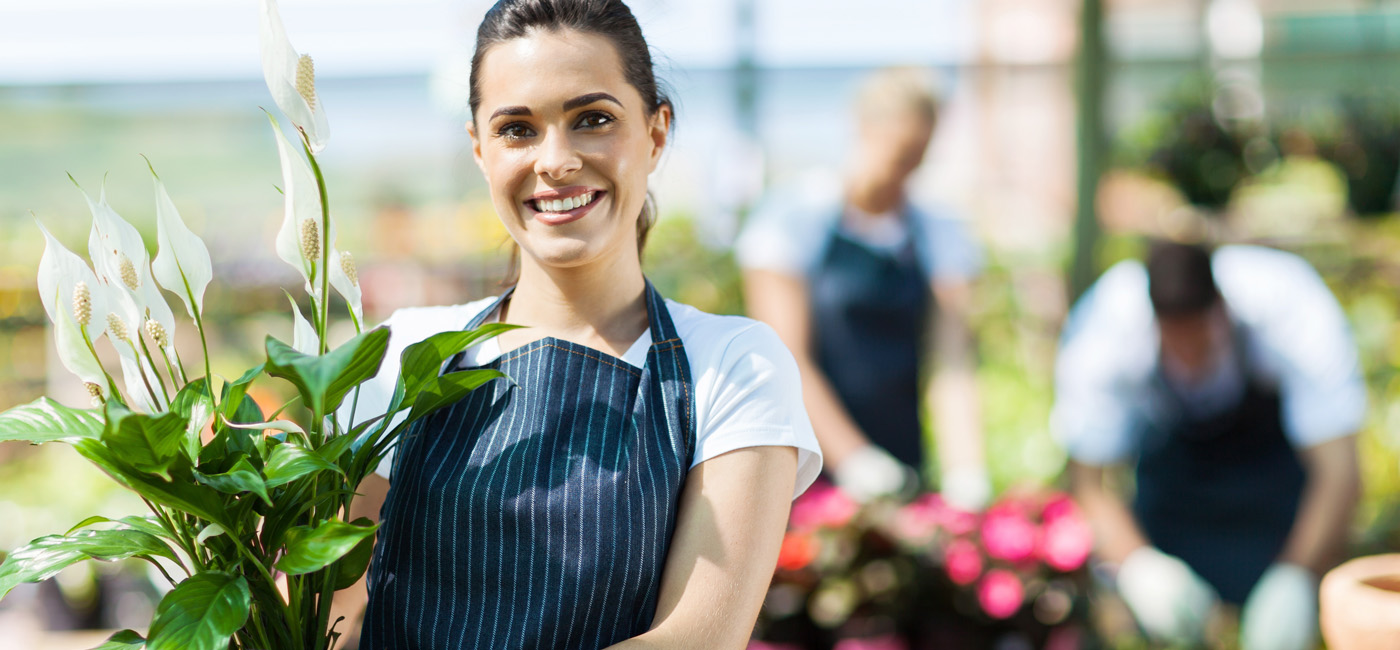 Income Protection usually pays out 50% - 70% of your earnings although it can vary depending on your insurer. The payments are also free from income tax meaning you get the full percentage of your income.
Your job plays a big role in how much you will pay for an Income Protection policy, so that is something to take into consideration. Insurers divide jobs into risk groups – the riskier the job, the more you will likely need to claim and the higher the costs will be. High risk jobs tend to be professions in the labour industry/heavy manual workers such as construction workers or mechanics. 
Your health and whether you smoke, along with the level of cover you need will also affect the costs so make sure you are looking at the right policy for you.
Ultimately, Income Protection is designed to support you and your family in a difficult time. It comes with costs but it is worth doing, particularly if you work in a high-risk job. 
Please be aware that neither policy will pay out if you are made redundant. 
The Right Choice
Our whole of market experts can take care of all of your insurance requirements and ensure that you receive the right advice to provide for your individual needs.
Buildings & Contents
Business Protection
Find out more
If you would like to know more about the services View Finance offer please feel free to call us on 0333 320 8658 or click on the button below to fill out an online enquiry form.